Our Offerings
Yoga, Plant-Based Foods, and Massage
Our Team
Our Team of Certified Experts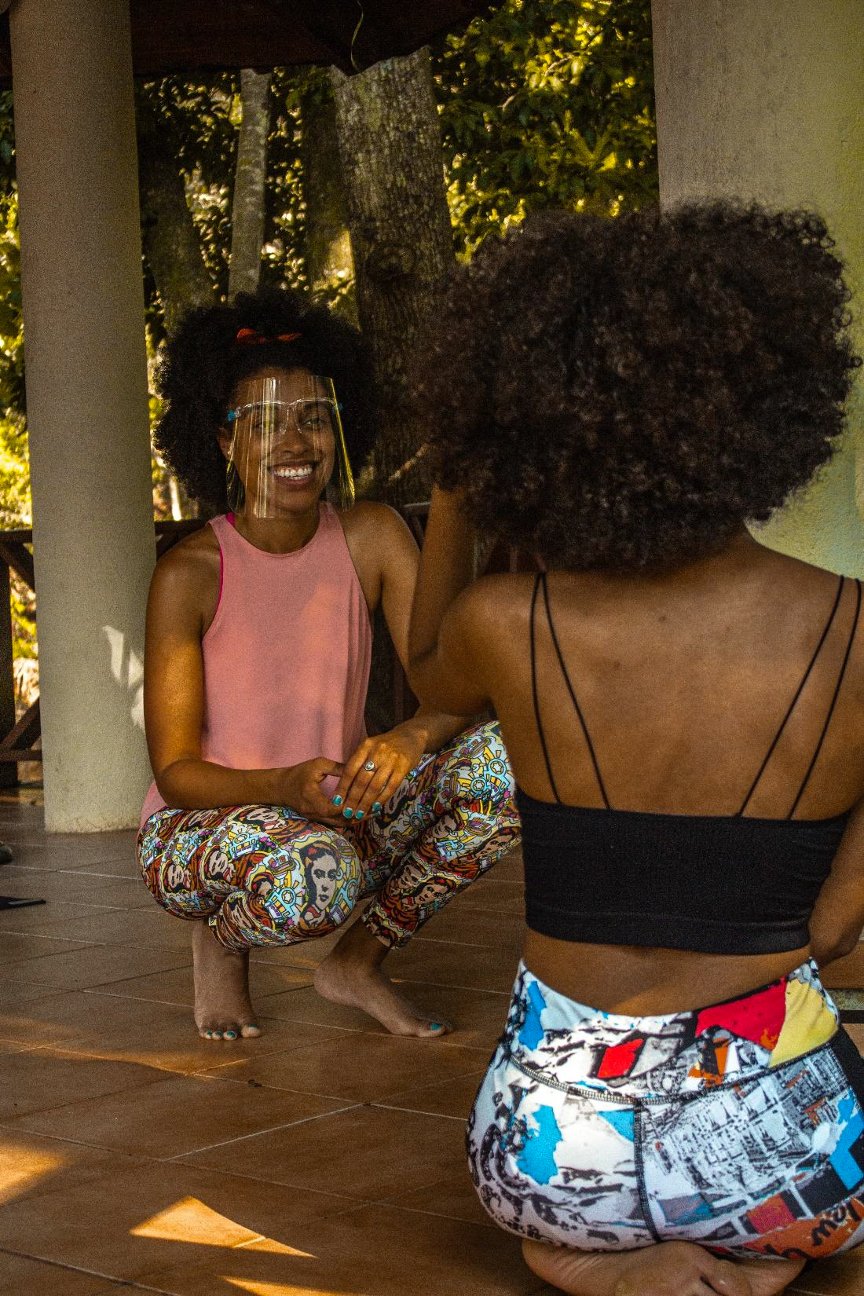 Anyi
Founder / Yoga Instructor
Anyi (pronounced Angie) is certified by the Yoga Alliance for 200 hours of Hatha Yoga Teacher Training inspired by the Himalayan Institute in Honesdale, PA, USA, and was taught by Maria Luisa Chea, a renowned yoga teacher at Yoga Sangha in Santo Domingo, The Dominican Republic. She learned about yoga from her father, a faithful practitioner for over thirty years as well as a vegan nutritionist and a doctor of natural medicine. Her objective has been to learn to heal herself from physical and emotional pain, hereditary diseases and ancestral trauma. She has managed to heal from anxiety, depression, hyper-religious family guilt, sensitive stomach, fibroids and tumors. She is the co-founder of Casa Bienestar in Santo Domingo, a holistic retreat focused on plant nutrition, physical therapy and relaxation practices to support mental freedom and stress management. She is a keen practitioner, teaching every week in her beginner yoga classes.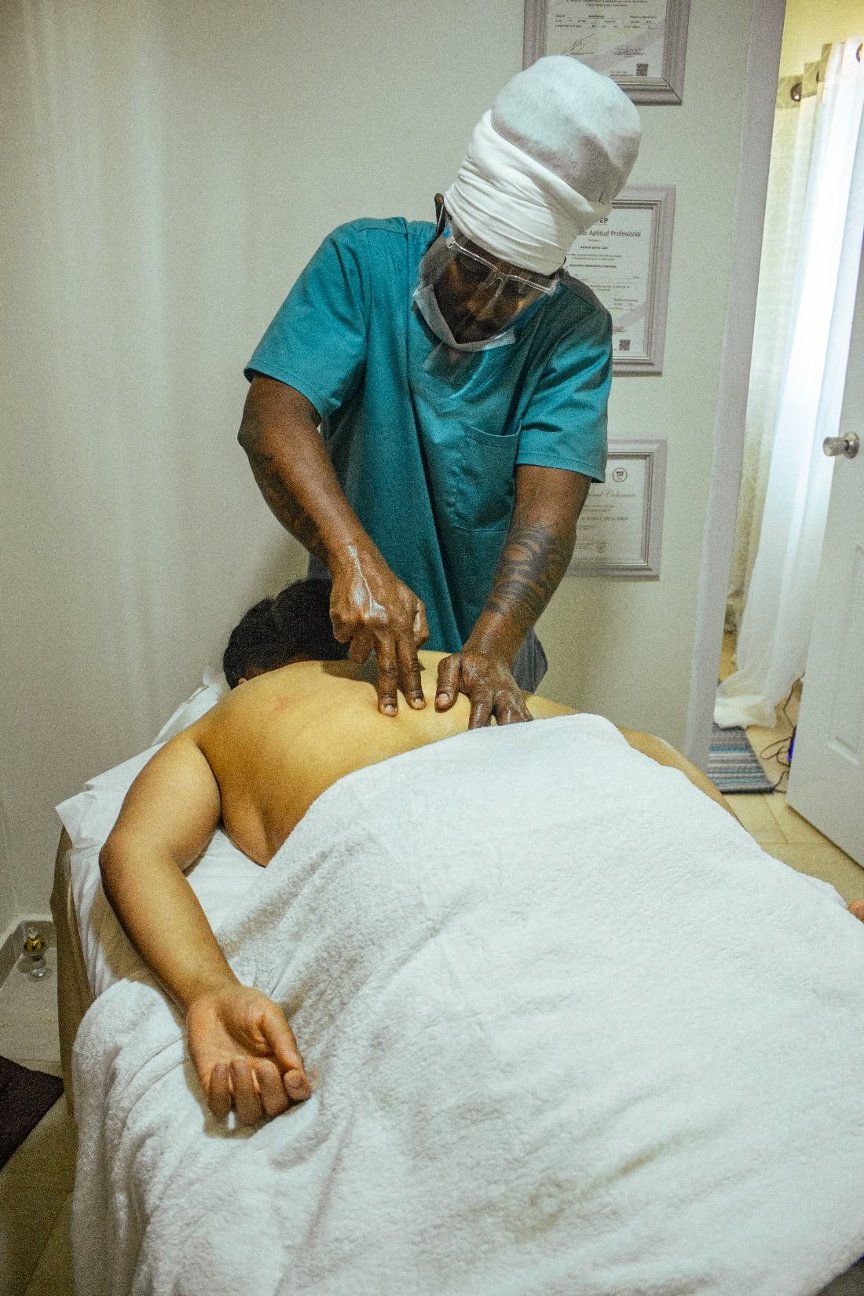 Neulyn
Massage Therapist
Neulyn is certified by the National Institute of Professional Technical Training (INFOTEP) as a Technician in Body and Therapeutic Massage. He specializes in relaxation massages, reflexology and reducers, and also has expertise in lymphatic drainage and sports massage, among other specialties such as skin care. As a young man in his native Cuba, he was excited about becoming a professional masseur. He comes from a house with abundant health practitioners, such as his mother who is a nurse, and his grandparents, who since childhood shared with him which plant was used to heal what ailment. This approach to health has made him a diverse practitioner and student of natural medicine; today using his healing hands to convey well-being to each client he touches.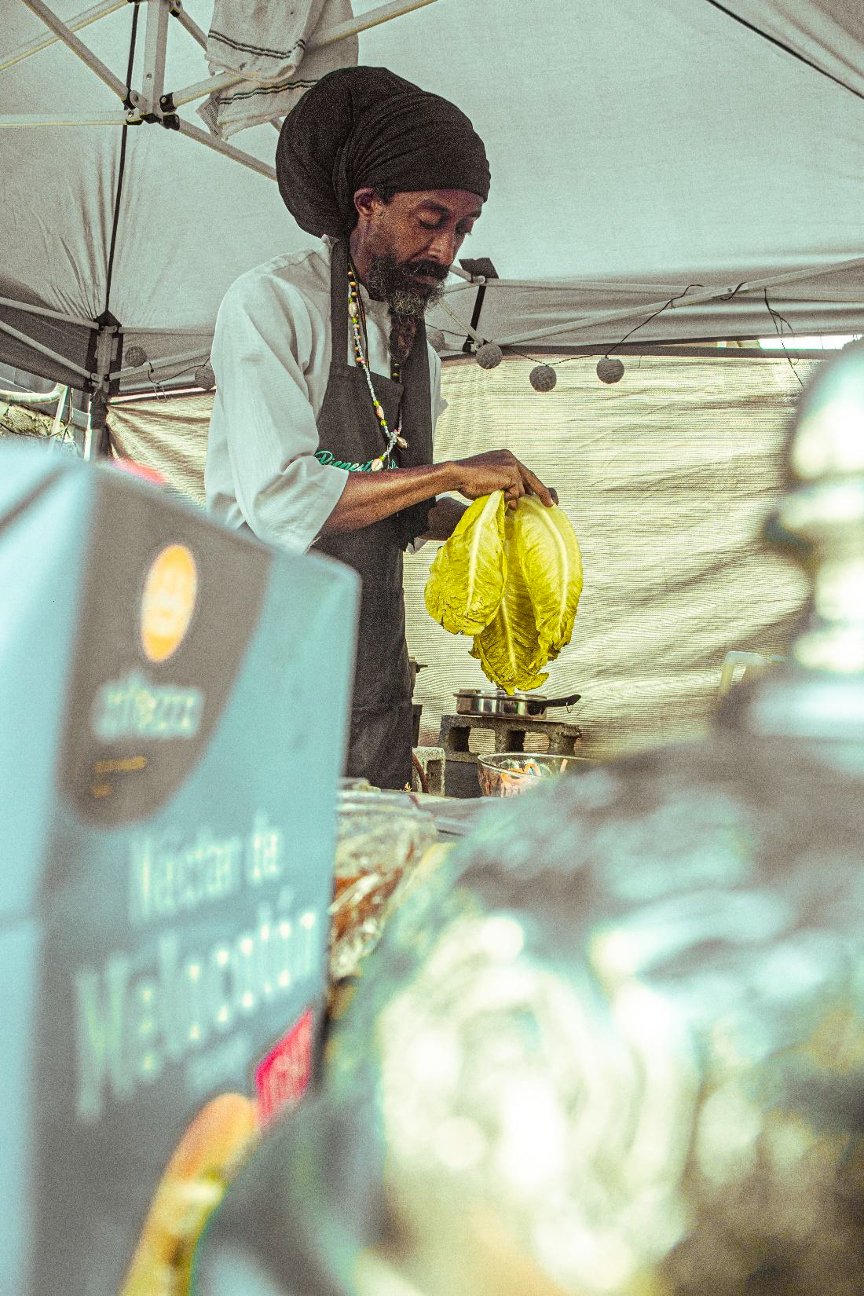 Miguel
Plant-Based Chef
Miguel discover his natural ability to combine ingredients from a young age. He knows cooking, and as he later adopted a vegetarian lifestyle, became exceptional at cooking any vegetable. During his cooking career and as owner of Kalenda, he has joined forces with several restaurants in Santo Domingo. Today, Casa Bienestar has the privilege of his skillset in the external kitchen where every plate is a delicious art piece. The quinoa salads, sushi rolls, grill eggplant baba ghanoush, mushroom hamburger, and mango ice cream are some of the house favorites.
Casa Bienestar is a dream come true
A 40 foot shipping container turned into a house that welcomes everyday self-healers, like you and me, into a property surrounded by mountains, rivers, and mindfulness.